Accelerate your Learning Path to Success!
Welcome to Zinier Knowledge Management!
We offer a variety of full-length courses, short videos, and product documentation that will help
you increase your understanding of Zinier and get the most out of your time and investment.
Select a category to begin!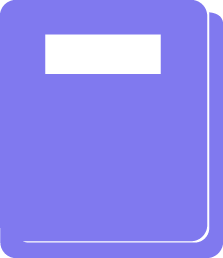 Self Study
Our course library in self-study format. Each course features discussions, demos, and optional labs and certification exams.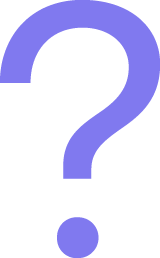 How To
Short videos and articles focused on individual topics. Use as reference or quick refresher.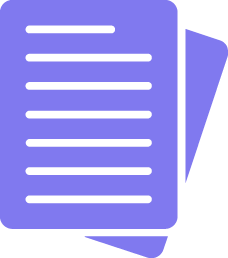 Docs
Product documentation. Detailed, comprehensive, and searchable.